About
History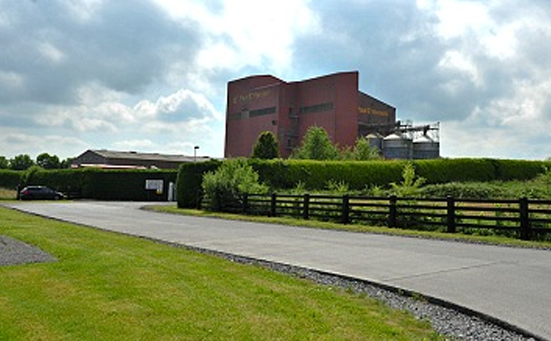 For decades Paul & Vincent have been at the forefront of the Irish compounding industry in the blending and manufacture of high quality feed for the supply to farmed livestock.
Paul and Vincent began life almost 2 centuries ago. From it's original Mill on Rogersons Quay in Dublin it moved to the Country almost 50 years ago.
The Mill at Edgeworthstown is the present flag carrier and carries with it generations of experience manufacturing compound animal feeds.
Quality and Excellence
The name of Paul & Vincent is synonymous with quality and excellence, the company works tirelessly through its customer oriented workforce to preserve and protect its reputation, in delivering cost effective feeding solutions to the ruminant, pig and poultry sectors by innovation in feed milling and nutrition.
From its state of the art world class milling facilities in Edgeworthstown, Co. Longford, it is well placed to serve a large area of the island of Ireland.
Contact Our Sales Team
We are here to help with any queries you may have.
Get in Touch