Raw Materials Selection
All the raw materials sourced by Paul and Vincent are of the highest quality, with every load delivered being sampled and examined to ensure it complies with our high standards and meets the requirements set out in our HACCP plan.
Our Quality Product
We have a strong relationship with Irish grain farmers who strive to produce the best quality product to meet our strict raw materials needs, this helps to provide optimum feed conversion efficiency for our customers animals.
All raw materials are tested in our laboratory to ensure that their analysis is within our guidelines.
Our Ingredients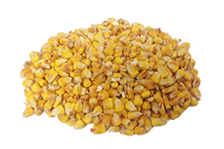 Maize
High slowly fermentable energy source with a high starch content.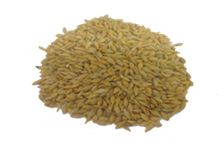 Barley
High starch and energy level, low in protein and fibre.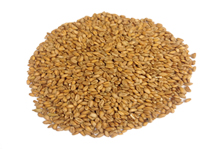 Wheat
High starch level low in fibre.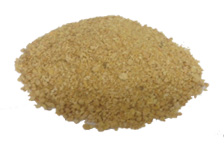 Soya Bean Meal
High by pass protein content, high energy.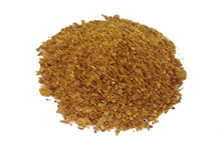 Distillers Dried Grains
High in energy and protein.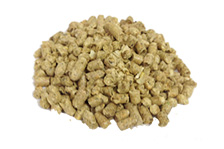 Soya Hulls
High digestible fibre content that contains slow releasing energy.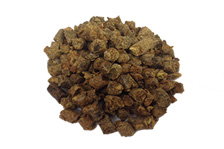 Citrus
High digestible fibre source, good energy source with high sugar content.
Beet Pulp
Fermentable fibre with high sugar content.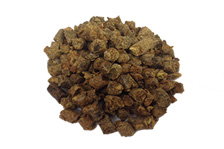 Rapeseed
High level of degradable protein.
Flaked Maize
Highly palatable and ensures a very coarse feed that can be fed at high levels.